The Doctor You Can Trust!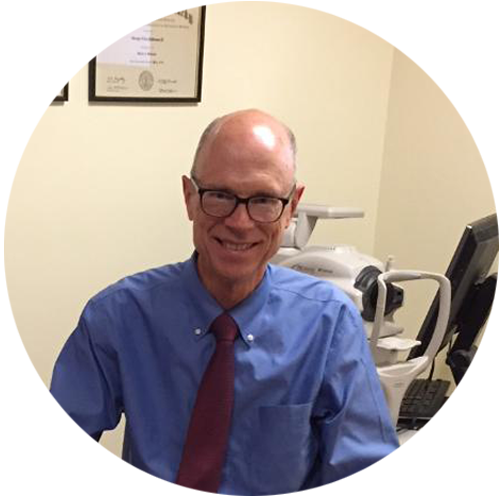 My specialty is general ophthalmology including diseases such as cataract, glaucoma, macular degeneration, dry eyes, allergic conjunctivitis.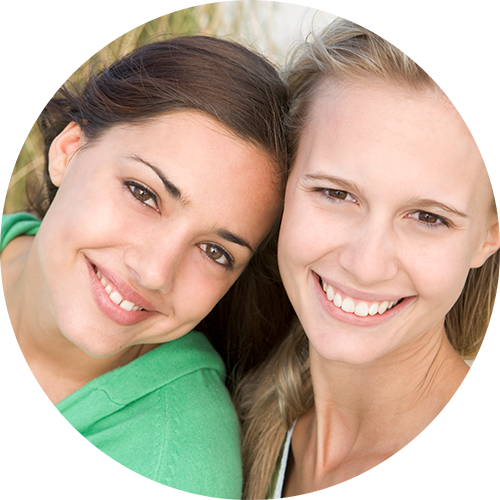 Contacts can make a big difference in your appearance. Dr. Patterson has over thirty years of experience with soft, gas-permeable and multi-focal lenses.
Glaucoma is one of the leading causes of vision loss in the United States. It is a very important that it is addressed quickly. For further information, please visit the Patient Education section of this website.