The Doctor You Can Trust!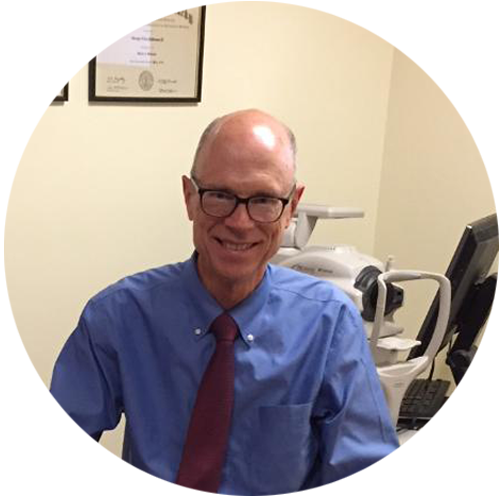 My specialty is general ophthalmology including diseases such as cataract, glaucoma, macular degeneration, dry eyes, allergic conjunctivitis.
Glaucoma is one of the leading causes of vision loss in the United States. It is a very important that it is addressed quickly. For further information, please visit the Patient Education section of this website.